The World is filled with clutter. So why not not add more? I figure that is what I should do. So this will be a new extension of the Burnt Selena Project begun way back in 1998 in Ashland, Oregon. Items of Interest include: Ephemera, People, Historical Curiosities, Comic Books, Jackalopes, et cetera, et cetera, et cetera...
Friday, April 22, 2011
Posted by

Patrick Tsukuda
at 1:09 AM
I am sorry for that last post...
So here is something much more benign...
And it is animated as well...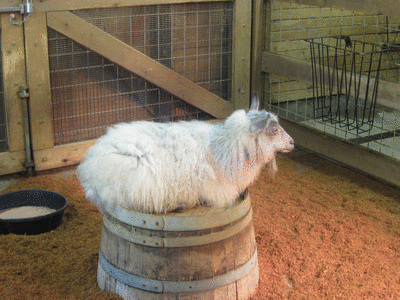 Make avatar